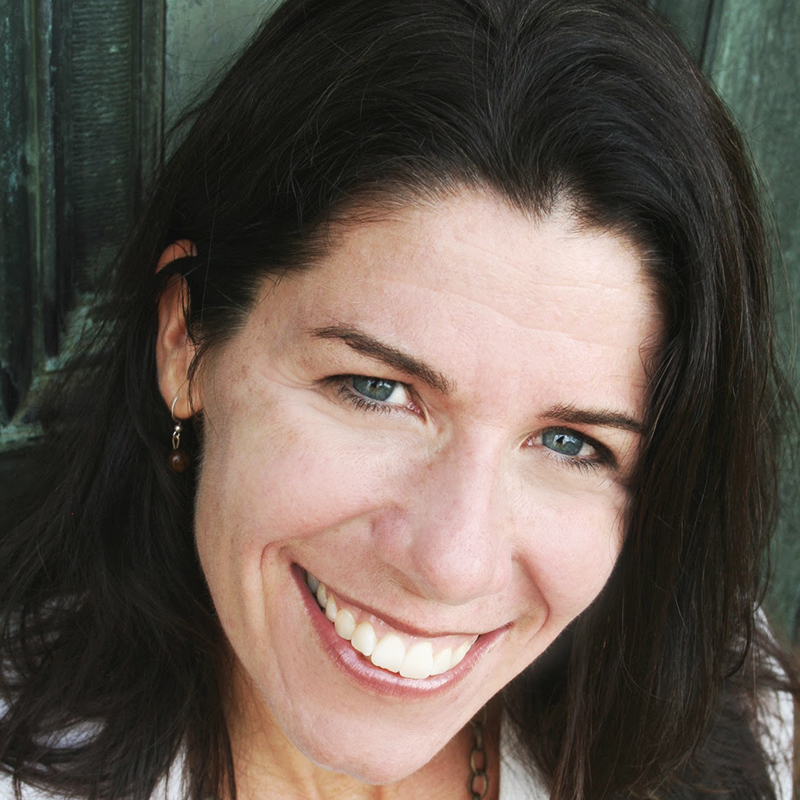 404.841.3407

email Grace Burley
Grace Burley
Managing Partner
For over 14 years Grace has managed numerous crisis management, business continuity, human impact and workplace violence prevention projects initially at Crisis Management International and now as founding principal at Strategic Crisis Advisors.  Over the course of these projects, Grace has successfully developed custom programs that include: crisis management plan development; business continuity program development,  family assistance center implementation; manual documentation; training implementation for corporate leaders, dedicated teams, supervisors and managers. 
In addition, she has overseen the development of customized e-learning and communication software tools. Grace has also managed the development of international response networks in the United Kingdom, China, Germany, the Netherlands and Australia. 
Immediately following the attack on America on September 11th, 2001, Ms. Burley was called to action in New York City for the operations of the Crisis Command Center, where she was the logistical leader for more than 100 Consultants to assist 200 companies.  Grace has also spoken at national conferences as well as authored numerous articles on the topic of Crisis Management.